The Hoboken Relief Fund is organized to support independently-owned Hoboken businesses and Hoboken residents who have suffered adverse economic impact as a consequence of the COVID-19 pandemic.
Hoboken Relief Fund Update (September 4, 2020):
Thanks to so many generous supporters of the Hoboken Relief Fund, to date we have received approximately $400,000 in donations to help support our local businesses and neighbors who have been negatively impacted by COVID-19.
The deadline for all Groups (Groups 1 and 2) to submit grant applications to the Hoboken Relief Fund was July 3, 2020.  
We are currently processing approximately 170 corporate and individual applications in Group 1 (submitted by June 5) and Group 2 (submitted by July 3).  We have issued 43 small business and individual grants, totaling $134,750.  We expect dozens more grants to go out in the coming weeks, to both businesses and individuals.
Thanks to our wonderful community for so generously supporting the Hoboken Relief Fund.
All Donations will be investments in our local economy. They will help small local businesses — the backbone of our community — get back on their feet as well as help the most vulnerable Hoboken residents, families in need and seniors.
Make Your Tax Deductible Donation Here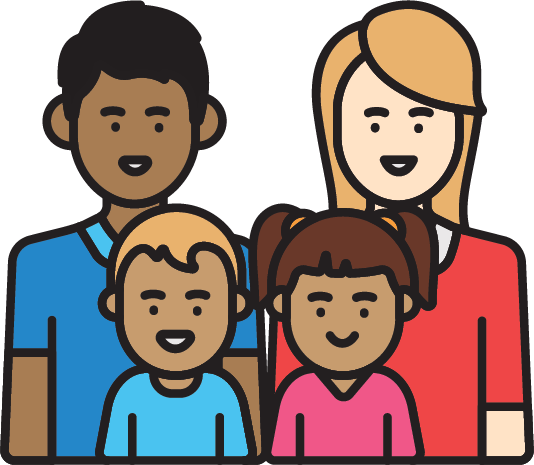 If you are an Individual or Family who lives in Hoboken and needs assistance because of financial hardship related to the COVID-19 pandemic, please use this button and fill out an application.
The application period closed on July 3, 2020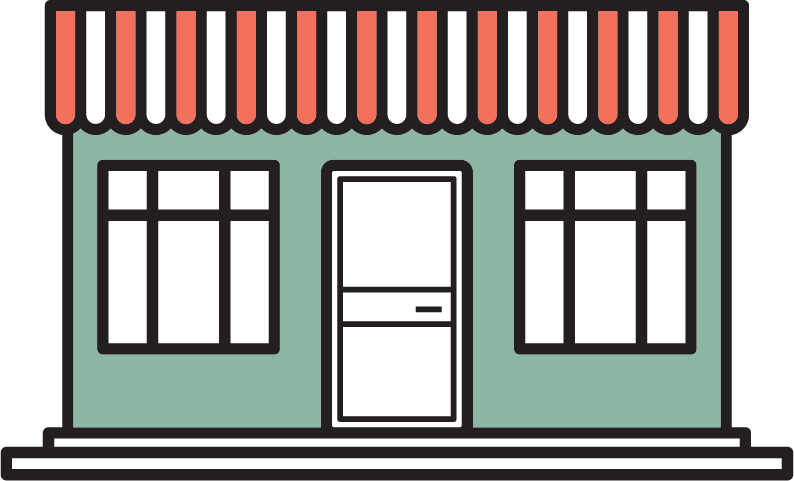 If you are a Small Business Owner based in Hoboken who is in need of assistance due to the COVID-19 pandemic, please use this button and fill out an application.
The application period closed on July 3, 2020